This web site is made possible in part by
Ausley & McMullen, P.A.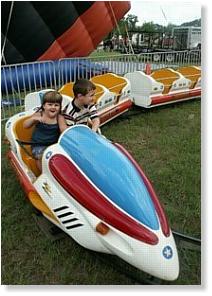 VisitGulf.com - Gulf County Tourism Development Council
Gulf County Economic Development Council - information about the advantages of locating your business or industry in Gulf County
Local Events - find out what's happening in Gulf County and surrounding areas.
Brought to you by....




Bluewater iNet Group LLC
201 Long Avenue - Port St. Joe, FL 32456
(850) 229-8149 - info@bluewateri.net